Solutions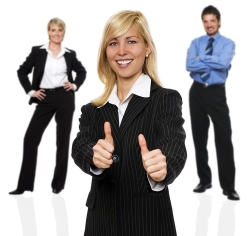 With a City Presence NE1 Office, we aim to provide affordable virtual office solutions for individuals, businesses & organisations needing to establish a prestigious and professional presence at the heart of the North East.
Why would you need a virtual office?
Whether you are a small business owner, an executive, or just a person with no time, City Presence can help you by providing personal assistance tailor-made to suit your own needs, at an affordable rate.
Outsourcing your Admin is the newest and most cost effective way of freeing up your time, to do what you do best - running your business!
Less paperwork means more time for you.
Enjoy benefits like:
Mail forwarding service
Portray a professional image
Be perceived to be larger than you really are
Opens the door to dealing with bigger companies
Dramatically reduces overheads of your company
No hidden fees or costs
Postal packages and parcels signed for
Services we also offer:
Bookkeeping by a Qualified Bookkeeper
VAT Returns (Calculated and Completed)
Financial Reporting
Invoicing and Administration
Audio and Copy Typing
Microsoft Excel & Database Set up
"We are over the moon with the service we receive and will continue to be so"
Surveylink France
"We we're dubious about it at 1st just starting our business but we have never looked back"
Pristine Print