About City Presence
One of the major challenges facing a small business is trying to juggle everyting that needs to get done, but does not generate revenue. Unless you can find a friend or family member to help out, there is rarely enough profit at the growth stage to afford a secretarial support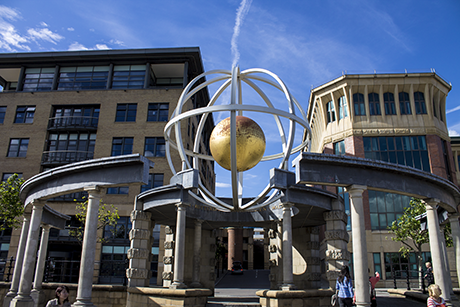 City Presence will help to provide the base telephone answering, mail forwarding, bookkeeping, spread sheets, databases, desktop publishing, web design & hosting, etc. Since you pay us on a fixed fee retainer, it becomes possible for you to plan your cash flow and minimise cost and overheads whilst being confident that the back office is up to speed.
"We are over the moon with the service we receive and will continue to be so"
Surveylink France
"We we're dubious about it at 1st just starting our business but we have never looked back"
Pristine Print