City Presence Services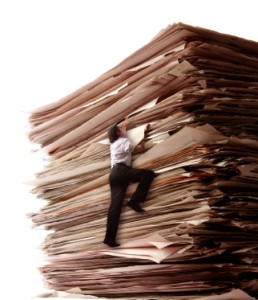 Mailbox
Our Mailbox Package handles 50 mail items for collection per month, giving you a prestigious inner city business address, company registration facility and as much or as little support as you need. Mailbox Package alone.
£20 per month
Mailing Address
The Mailing Address package handles 80 mail items per month, mail forwarding to your address.
£30 per month
Virtual Office Starter
Virtual Office Starter is a great package that provides you with:
A FREE 0843 telephone number
Telephone answered in your company name
Music on hold
Call position announcement
Out of hours announcement
Missed call alerts sent to your computer with WAV file
Voicemail playback for 'out of hours' calls
SMS alerts to your mobile
The package includes up to 50 calls, 50 mail items handled and or forwarded per month.  We can also offer a call diversion service direct to your mobile.
£50 per month + the cost of forward posting
Virtual Office Plus
Virtual Office Plus offers all the above with a tailor made selection of options geared to larger or growing concerns with specific requirements starting at 80 calls and 80 items of post.
£65 per month + cost of forward posting
"We are over the moon with the service we receive and will continue to be so"
Surveylink France
"We we're dubious about it at 1st just starting our business but we have never looked back"
Pristine Print