Contact Us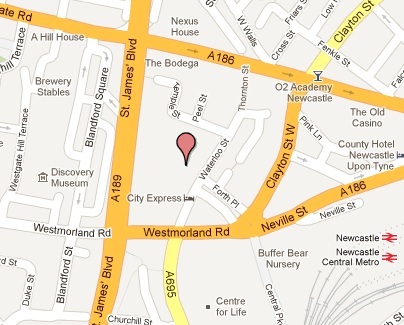 If you have any questions about our services and how your company could benefit from them please don't hesitate to get in touch. We can help you choose the right package to suit your needs.
You can call us on 08432 898 589 or email us at info@citypresence.co.uk - or if you prefer us to get in touch with you please complete the form below.
Write to us at:
5 Waterloo Square
Newcastle upon Tyne
NE1 4DR
"We are over the moon with the service we receive and will continue to be so"
Surveylink France
"We we're dubious about it at 1st just starting our business but we have never looked back"
Pristine Print